Integrity, Transparency, Daring, Passionate, Collaborative and Agile are basic fundamental for us in building a long-term relationship with People and Business.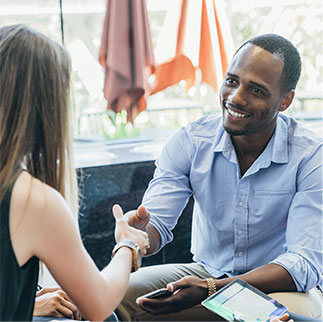 Integrity
A genuine interest in people as human beings, and appreciation of the need for honesty, openness and respect. Brave enough to challenge but in a sensitive, caring way.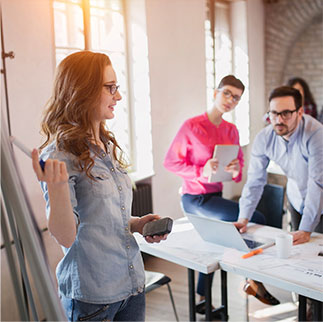 Transparency
Visibility into the business dealings to give clarity on various stages of recruiting business process including financial aspects to both consultants and clients. We are working towards building a Software Process Platform which will provide visibility in the recruitment business to both consultants and clients. That will induce sustainable and build long lasting relationship among people.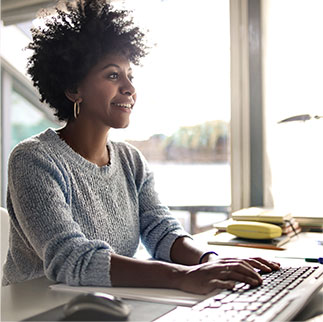 Daring
Audacious and bold, not afraid to challenge, be it career expectations or a client brief. Actively taking a path less travelled if it helps you get where you want to be and not being afraid of change if it is needed to help you get there.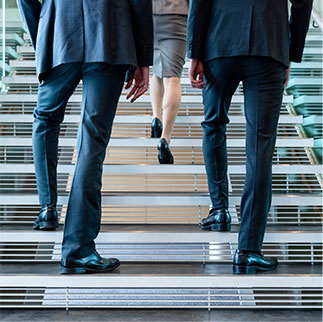 Passion
Need to feel a passion about the whole process, candidates' careers and clients businesses and be committed to finding the right cultural fit and the right career development. Always be prepared to go the extra mile and have the drive and determination to succeed.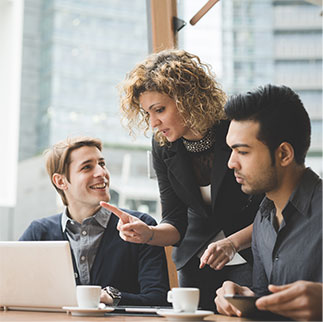 Collaboration
ProSwift isn't a place that is interested in ranking boards, egos or competitiveness but is an inclusive, all-embracing culture which helps us communicate. Whether dealing with a client, candidate or colleague, there should be a commitment to an unfaltering, consultative approach.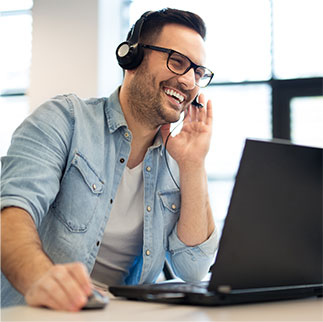 Agility
Adapting, evolving, flexible and not tied to any tired processes. Ready to respond to any issue. This constant evolution is needed to meet the demands of clients, candidates and colleagues in a fluctuating, demanding market.